Kim Dong Woong
Chief Executive Officer
Mr. Kim, Dong Woong, has joined Mira Power Limited as Chief Executive Officer. Mr. Dong has been serving in Korea Energy (KOEN) since 1991. With overall 29 years of experience and competencies in handling Operation & Maintenance of a renewable energy project; Mr. Dong has joined Mira Power Limited in January 2020.
Mr. Dong is a qualified Mechanical Engineer from Dong-A University. He has also earned engineering degree in Power Generation Combustion from Pausan National University. Mr. Dong is enthusiast learner and his keen interest in management studies with the focus to make processes more systemized and efficient has led him to do Masters in Business Administration from Seoul National University of Korea.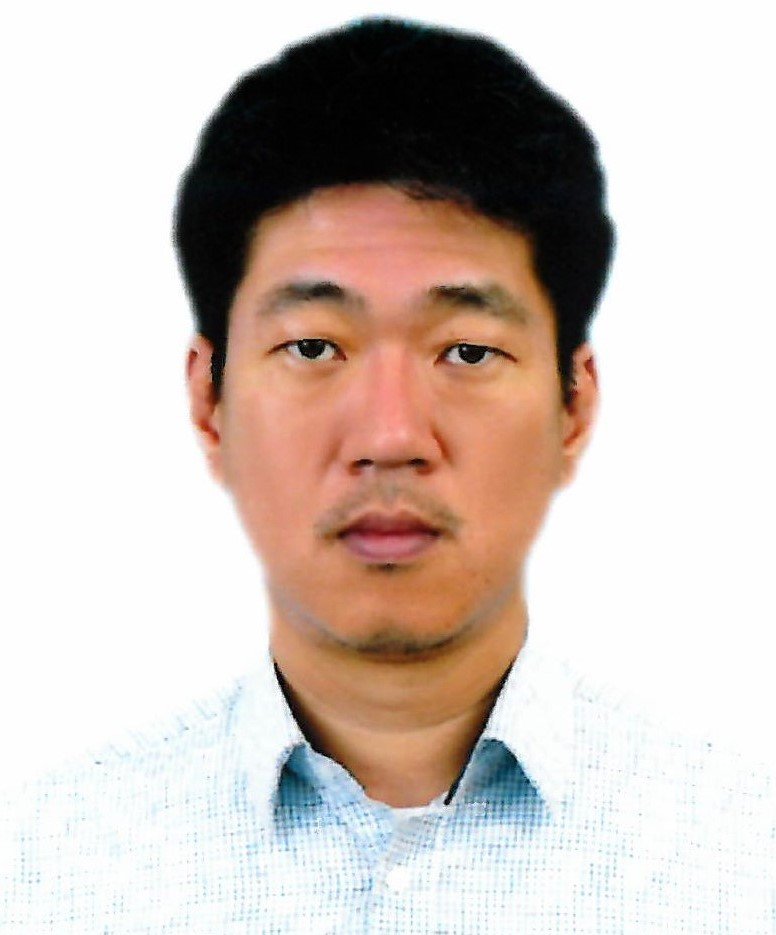 JUNG UY SUNG
Deputy Chief Executive Officer
Mr. Jung Uy Sung is working in Mira Power Limited (MPL) as Chief Technical Officer. Primary responsibilities at MPL include technical supervision of state-of-the-art technology adoption for the project, and effective financial resources utilization from Sponsors and Lenders.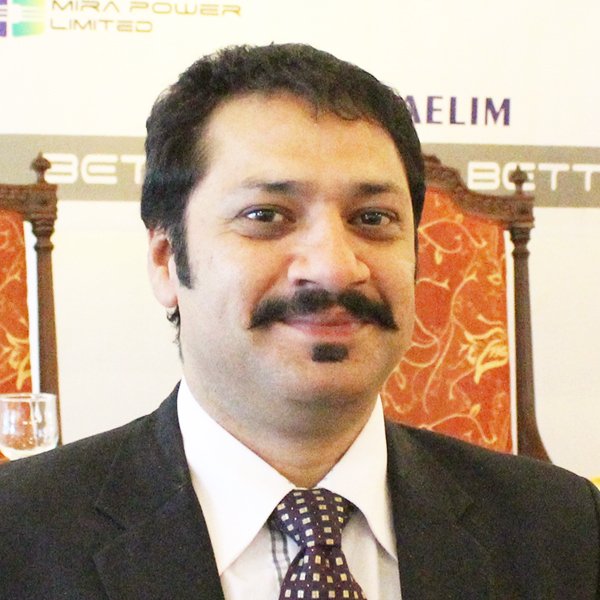 Nadim Ullah
Senior Manager (Admin & HR)
Nadim Ullah joined Mira Power Limited as Manager in July 2012. At present he is working as Senior Manager (Administration & HR).Mr. Nadim is a commerce graduate with Masters in HRM and Business Administration and possesses diversified work experience of 21 years. He is been part of leading telecom giant of Pakistan (PTCL) for 16 years where he served in various departments of immense importance like HR & Administration, Project Management, Vendor Relations, Performance Audit & Policies, Inquiries and Investigation. From August 2011 to June 2012 he remained associated with AHLN through its affiliate AJCL as Project Procurement & HR Officer /Project Coordinator. Mr. Nadim is first fellow of Mira Power Limited who joined Korean Management from the first day of their arrival. Since his joining Mr. Nadim has played pivot role in all goes of Administration and HR. Due to his contribution MPL has been equipped with highly professional HR and rest of the office establishment.