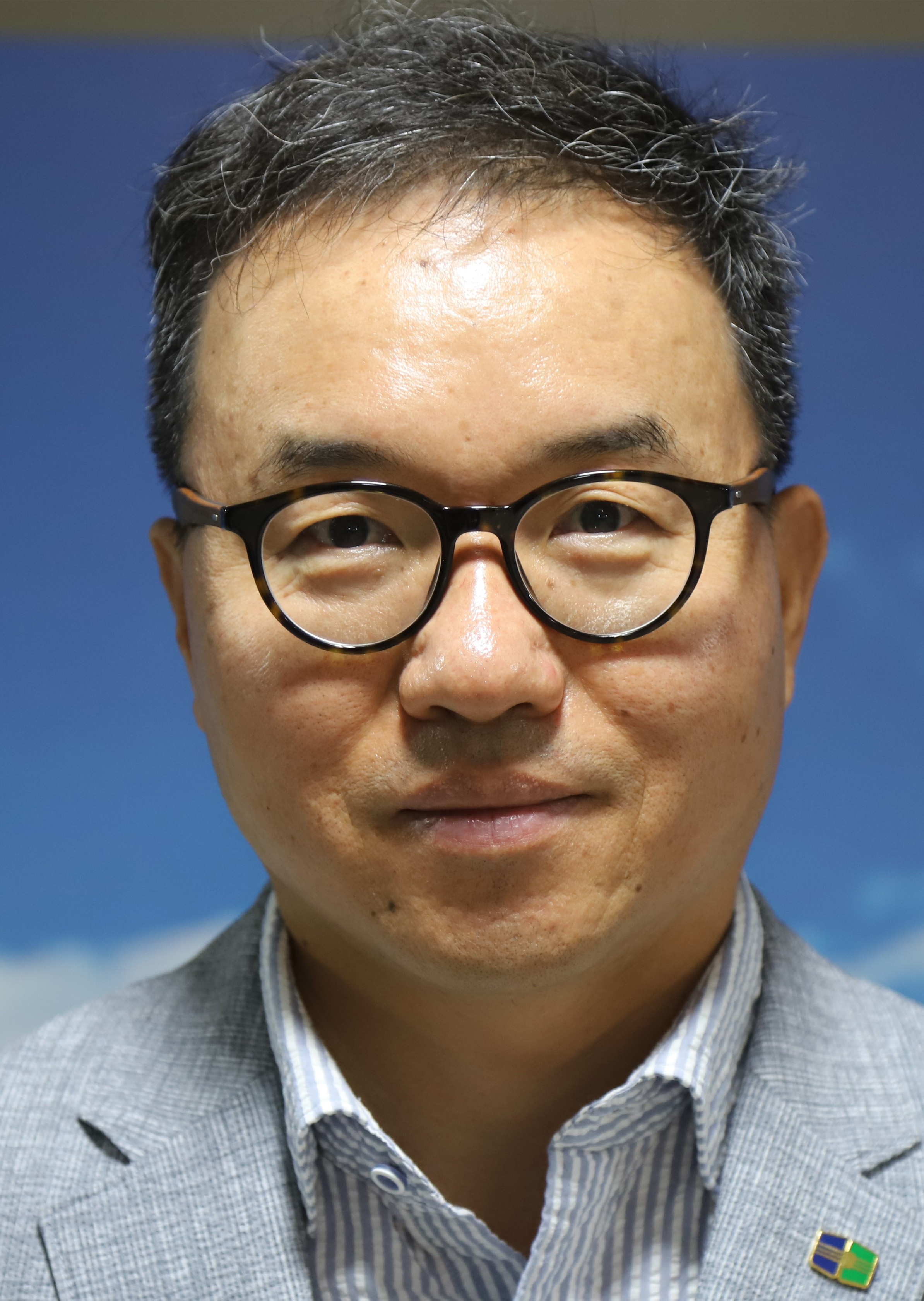 HAN SEUNG NAM
Chief Executive Officer
Mr. Han Seungnam joined Mira Power Limited as Chief Executive Officer in December, 2021. He is a thorough professional having both technical and business acumens with more than 24 years of experience. He started his career from KEPCO in 1997 when he joined Boryung Thermal Power Plant. He was elevated as Senior Manager at Samchenpo Thermal Power Plant of KOSEP. After spending 2 years at Youngheung Thermal Power Plant, in 2012 Mr. Han joined KOSEP's newly established Overseas Division. Considering his business acumen KOSEP deployed him as Representative Officer in the Republic of Indonesia in 2014. He worked on development of several business models and established 'KOENSIA' which is one of his biggest achievements. Hereafter from 2019 to 2020, he was once again made part of International Business Department of KOSEP where he managed development of various new power plants and led the international arbitration process. Prior to joining Mira Power Limited, he was involved in reviewing and leading project on Energy from Waste in England as General Manager.
Mr. Han's core competencies are international business development, establishment of power plants and resolving complex issues through negotiation, arbitration or otherwise.
Mr. Han Seungnam graduated from Changwon National University with a bachelor's degree in Chemical Engineering (1990-1997). He also earned a Master's degree in Power Generation Combustion Technology from Bussan National University (2010-2012).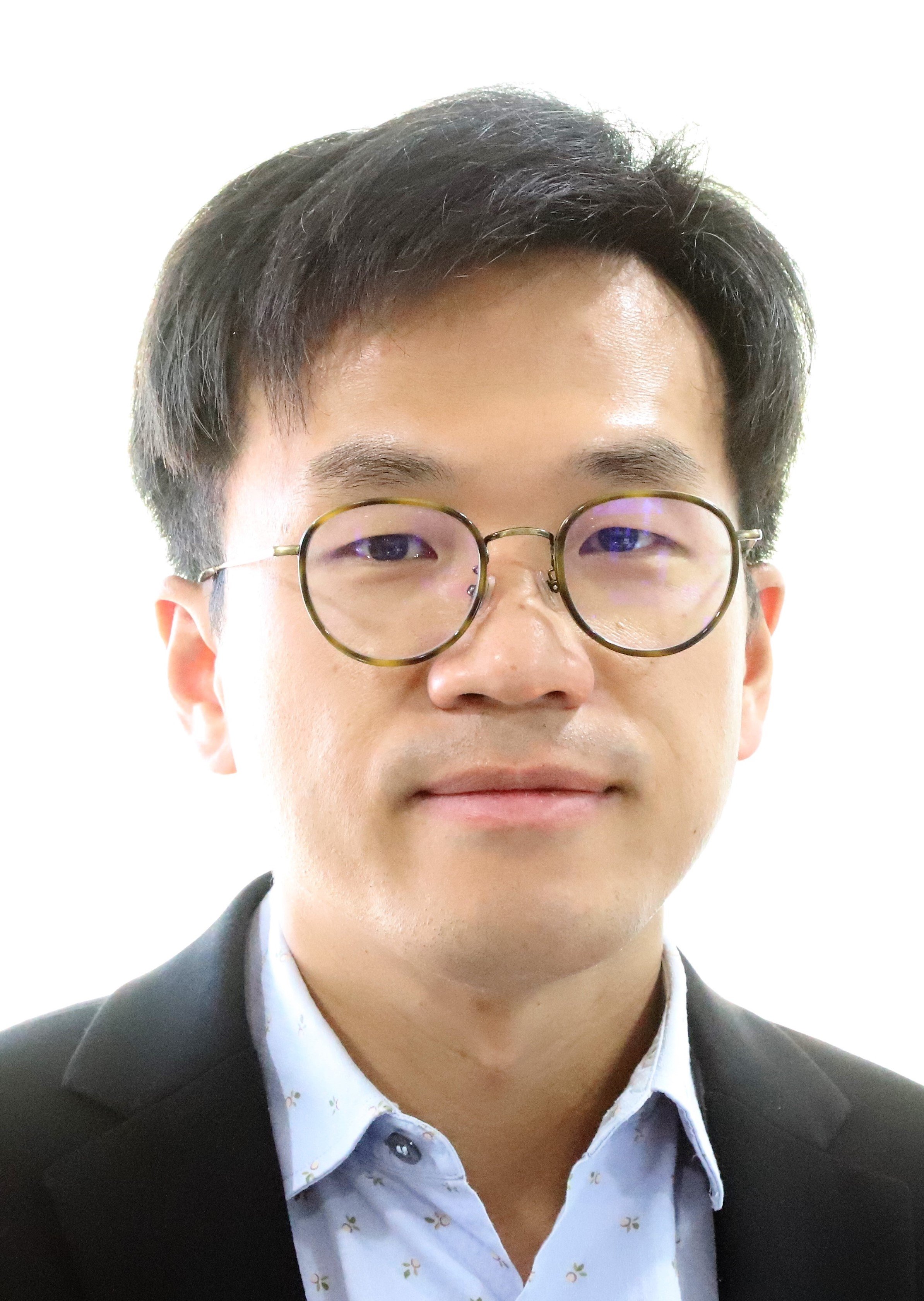 LEE KI TAEK
Deputy Chief Executive Officer / Chief Technical Officer
Mr. Lee Ki Taek is Deputy Chief Executive Officer of Mira Power. Before his elevation as Deputy CEO in January 2022, he was heading Technical Department as Chief Technical Officer since January 2021.
Before joining Mira Power Limited, Mr. Lee Ki Taek was an integral part of KOSEP where he remained in charge of Boiler and Desulphurization Controlling Departments of the famous Young Heung Thermal Power Plant since 2013. During his professional journey, Mr. Lee Ki Taek remained a member of the world-renowned LG TV design team in 2008.
Mr. Lee Ki Taek graduated from Hongik University, Seoul, Korea in 2008 with a Bachelor's degree in Materials' Engineering.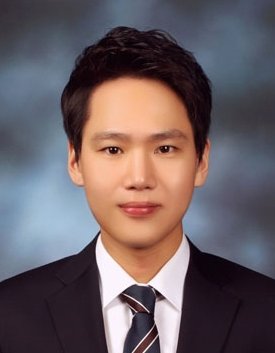 PARK CHANG MIN
Chief Financial Officer
Mr. Park Changmin joined Mira Power in December 2021 as CFO and Internal Auditor. In addition, Mr. Park is also responsible to implement company's Anti-Money Laundering & Counter Financing of Terrorism Policy in letter and spirit.
Mr. Park's professional journey started from Lotte Foods Korea, where he was part of Meat Processing Strategy Team. After spending two years in Lotte, in 2017 Mr. Park joined the KOSEP Overseas Business team where he became an integral part of Finance Expert and Commercial Team.
Apart from having rich commercial and financial acumen, Mr. Park's educational background is also remarkable. He is a graduate of SungKyunKwan University with multiple bachelor's degrees in Business Administration & French Literature.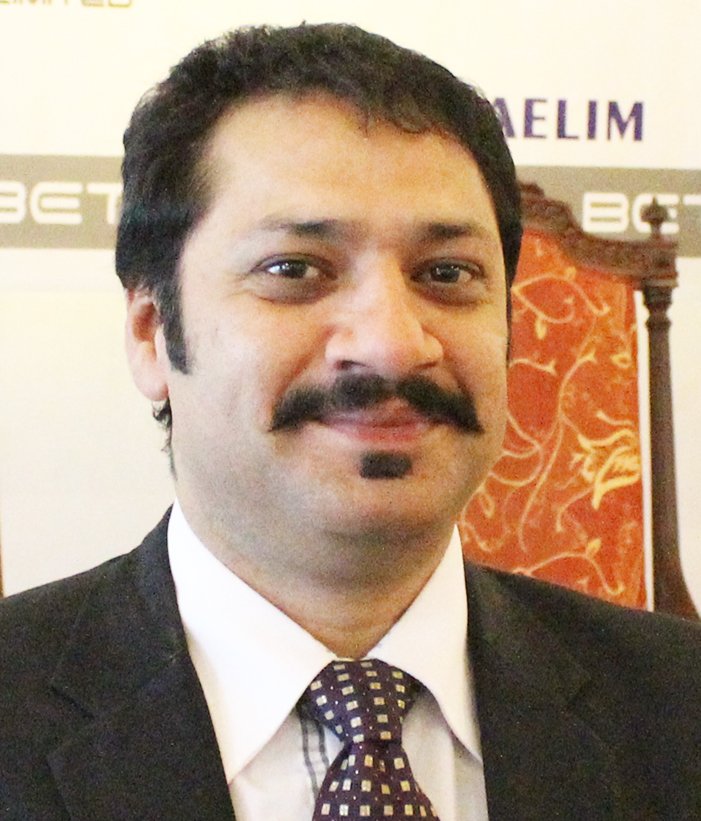 NADIM ULLAH
General Manager (Strategic Planning & Business Relations)
Nadim Ullah joined Mira Power Limited as Manager in July 2012. At present he is working as General Manager (Strategic Planning & Business Relations). Mr. Nadim is a commerce graduate with Masters in HRM and Business Administration and possesses diversified work experience of 21 years. He is been part of leading telecom giant of Pakistan (PTCL) for 16 years where he served in various departments of immense importance like HR & Administration, Project Management, Vendor Relations, Performance Audit & Policies, Inquiries and Investigation. From August 2011 to June 2012 he remained associated with AHLN through its affiliate AJCL as Project Procurement & HR Officer /Project Coordinator. Mr. Nadim is first fellow of Mira Power Limited who joined Korean Management from the first day of their arrival. Since his joining Mr. Nadim has played pivot role in all goes of Administration and HR. Due to his contribution MPL has been equipped with highly professional HR and rest of the office establishment.