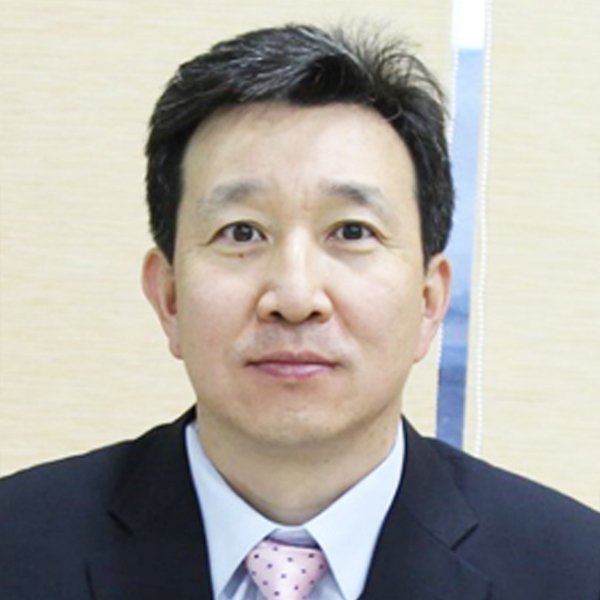 Min, Byeong Soo
Chief Executive Officer
By profession Mr. Min Byeong Soo is a Civil Engineer from Inha University with further certification in Renewable Energy from Hanyang University and has over 14 years direct experience of management, development, operations and maintenance of Thermal and Renewable Energy Projects. Prior to taking the responsibility as Chairman Board of Directors and CEO of Mira Power Limited, he was managing KOEN's (Korea Energy) Renewable Energy Team.
Mr. Min, Byeong Soo is leading the overall Project implementation effort as head of the Company within the framework for governance, polices and code of conduct. Mr. Min primary role is to define policies, strategies and take timely decisions for successful implementation of the Project within time and budget as per the requirements of Parent Company and other shareholders. He is also managing high level relationships with the Government and rest of the Stakeholders.
In addition to responsibilities as Chainman Board and CEO of Mira Power Limited, Mr. Min also presides over the Management Committee which is the highest responsible forum of the Company to discuss Company progress and ideas to formalize the short-term and long-term strategies in accordance with project needs.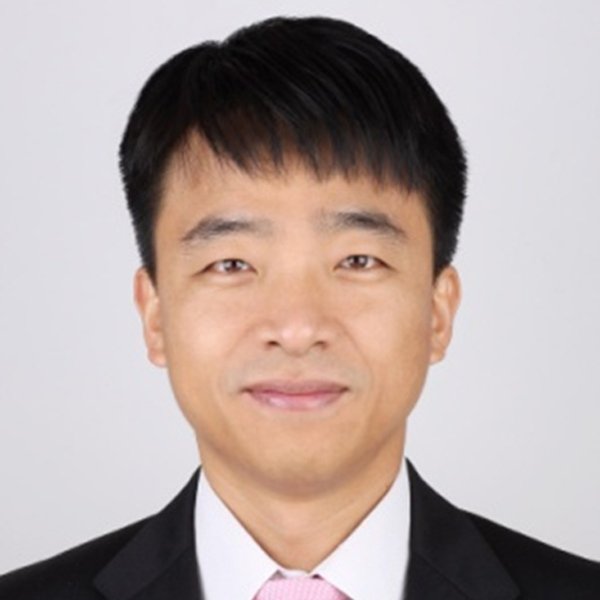 Kim, Young Keun
Deputy Chief Executive Officer
Mr. Kim, Young Keun, having vast experience of Procurement, Management, Internal Auditing, Taxation and General Affairs is working in Mira Power Limited as Deputy Chief Executive Officer. On the basis of his experience and relevant testimonials, Mr. Kim has been appointed as Business Integrity Officer and Internal Auditor of Mira Power Limited.
Mr. Kim is Masters in Business Administration from Hanyang University of Korea and is part of Korea Energy (KOEN) since 2005 with more than 13 years of experience.
Before taking the responsibility of DCEO/BIO, he was serving in Korea Energy (KOEN) as Senior Manager in Fuel procurement team in procurement department.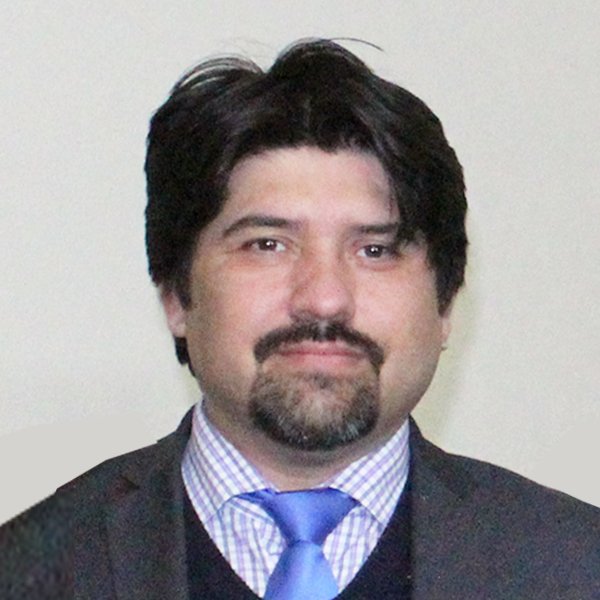 Sultan Ahmad
Chief Operating Officer
Mr. Sultan Ahmad is spearheading the overall project development and financing of Gulpur Hydropower Project as Chief Operating Officer of the Company. Mr. Ahmad is a seasoned and reputable power sector expert of Pakistan with a demonstrated record of successfully developing the first hydropower IPP of Pakistan being the head of project development team who was responsible for arranging the financing, insurance, EPC Contract, O&M contract and CDM registration for New Bong Escape Hydropower Project.
Mr. Ahmad played an integral role in developing the bankable contractual template for private sector hydropower development/financing in Pakistan. Mr. Ahmad is an expert in "non-recourse project financing" including drafting and negotiation of Power Purchase Agreements, concession documents, finance documents and security documents. Being science graduate and cost & management accountant he possesses the unique combination of financial, legal and technical skills essential for project development.
JUNG UY SUNG
Chief Technical Officer
Mr. Jung Uy Sung is working in Mira Power Limited (MPL) as Chief Technical Officer. Primary responsibilities at MPL include technical supervision of state-of-the-art technology adoption for the project, and effective financial resources utilization from Sponsors and Lenders.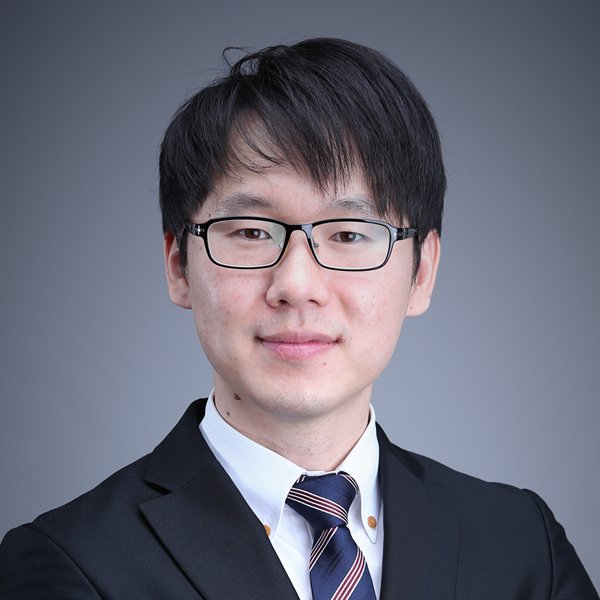 Hong Young Jin
General Manager Admin & HR/Technical
Mr. Hong Young Jin a young and dynamic professional and joined as head of HR & Administration Department/ Technical in January 2017.
To enrich its employees with vast experience of various fields has always been KOEN's agenda and joining of Mr. Hong as GM (HR & Admin) of Mira Power Limited is one of the examples.
Mr. Hong is a architectural engineer having degree from Hanyang University and is part of Korea Energy since 2014. Before taking the responsibility of GM (Admin & HR), he was serving as a Manager in Coal Ash Recycling Research Center in Yeongheung Power Plant.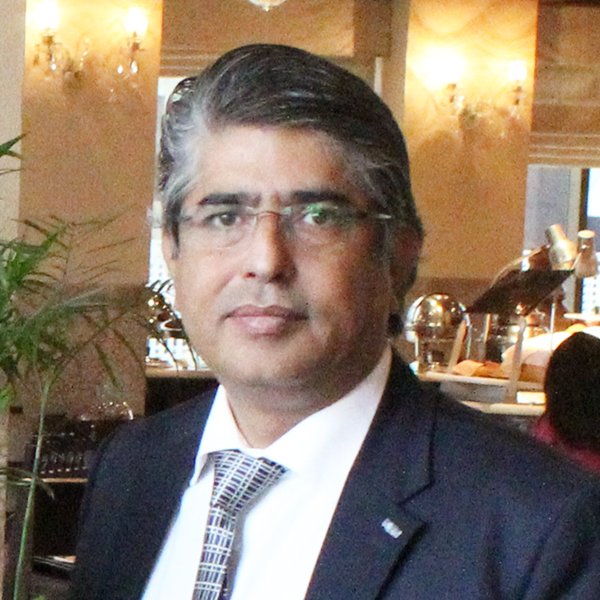 Javid Rashid Chaudhry
General Manager (Project Development)
Mr. Javid Rashid Chaudhary is a well-known personality of Pakistan's power sector with a reputation of successfully delivering the challenging tasks with proper planning, dedication and skill. Mr. Chaudhary was the driving force in getting the crucial consents and approvals from the Governmental entities for New Bong Escape Hydropower Project in a coordinated manner and contributed significantly in the success of New Bong project. As a key member of Gulpur project development team, Mr. Chaudhary is managing the land acquisition process, relationships with Government and receipt of permissions and approvals. Mr. Chaudhary is an electrical engineer by profession and has 15 years of power sector experience.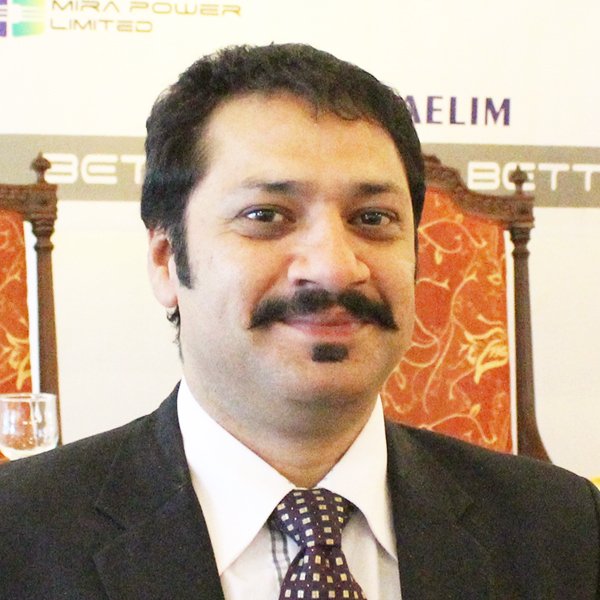 Nadim Ullah
Senior Manager (Admin & HR)
Nadim Ullah joined Mira Power Limited as Manager in July 2012. At present he is working as Senior Manager (Administration & HR).
Mr. Nadim is a commerce graduate with Masters in HRM and Business Administration and possesses diversified work experience of 21 years. He is been part of leading telecom giant of Pakistan (PTCL) for 16 years where he served in various departments of immense importance like HR & Administration, Project Management, Vendor Relations, Performance Audit & Policies, Inquiries and Investigation. From August 2011 to June 2012 he remained associated with AHLN through its affiliate AJCL as Project Procurement & HR Officer /Project Coordinator. Mr. Nadim is first fellow of Mira Power Limited who joined Korean Management from the first day of their arrival. Since his joining Mr. Nadim has played pivot role in all goes of Administration and HR. Due to his contribution MPL has been equipped with highly professional HR and rest of the office establishment.